Fine jewelry
with a conscience.
18K recycled gold & lab-grown diamonds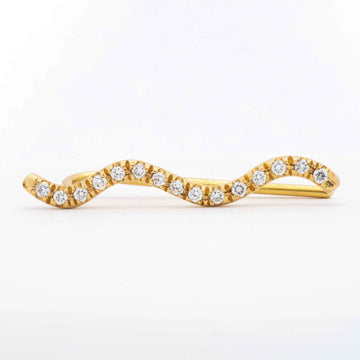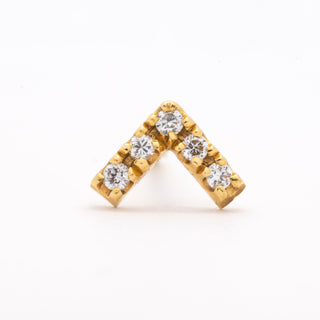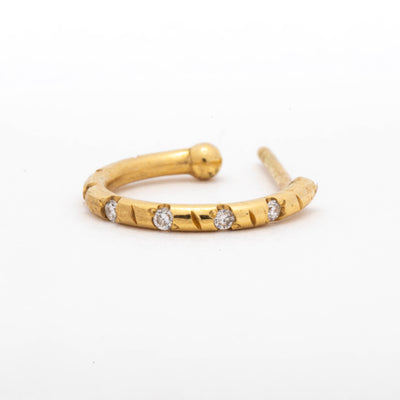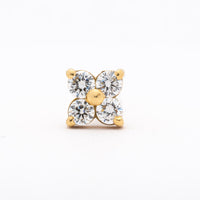 Earring collection
The ultimate ear party
We're adding hoops, studs, earcuffs, add-ons and a stylish earclimber to our core collection. Mix & match to create your perfect ear party.
Shop earrings
Lab grown diamonds
Your guilt-free alternative
Did you know there is no visible difference between lab grown and earth-mined diamonds? The only difference is their origin. Being created in a lab, lab grown diamonds guarantee an earth-friendlier and conflict-free supply chain.

Discover the collection
Sustainable jewelry for any occasion
Stack inspiration
All our conscious rings are stackable and can be combined as you please. You can go bold with 3 combos on 1 hand or keep it simple and match the right ring with your mood.
Possibilities are endless to find the perfect stack for any occasion.
Our mission
Creating conscious jewelry
Handmade in Antwerp with love for our planet, its resources and its people.
Together we put the love in fine jewelry.
Discover our story
Our commitment to you and Mother Earth
Spotted in